We are a UX agency that helps tech companies grow by
designing products people want.
Let's collaborate: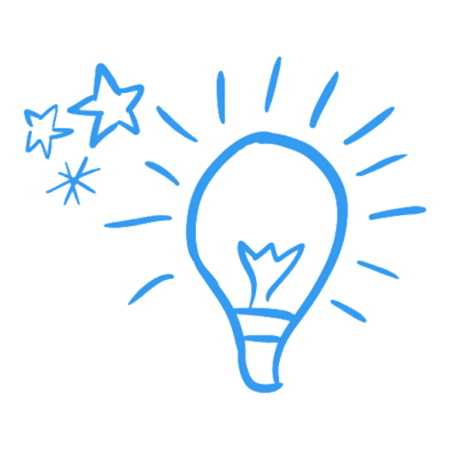 Initiative
What's on your plate?
Industry
Select your industry
Investment
Add spend details
We use human-centric design to connect brands with their ideal customers.
Discover your brand personality.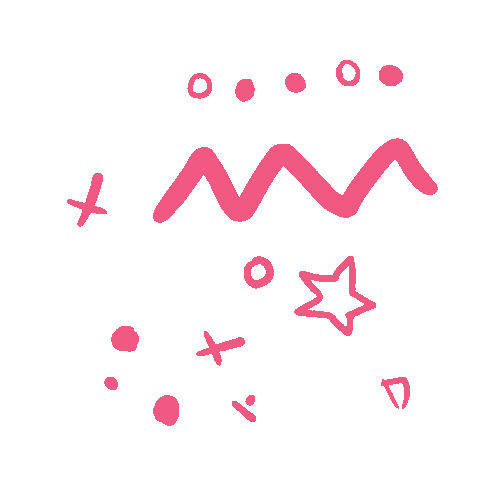 Latest and greatest
We design best-in-class digital solutions for companies we are passionate about. Here's some recent work and ideas we're proud of.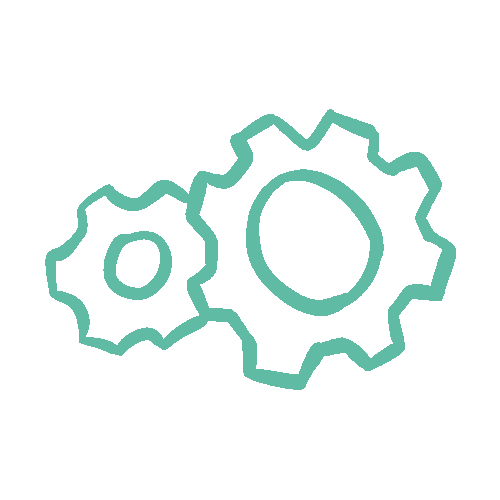 Trusted by the best
Over a decade of successful digital transformations for Fortune 500s and leading start-ups.