We are Gallardo Labs, a design-first, digital experience agency that's
redefining what's possible with creativity, technology + heart.
Let's collaborate: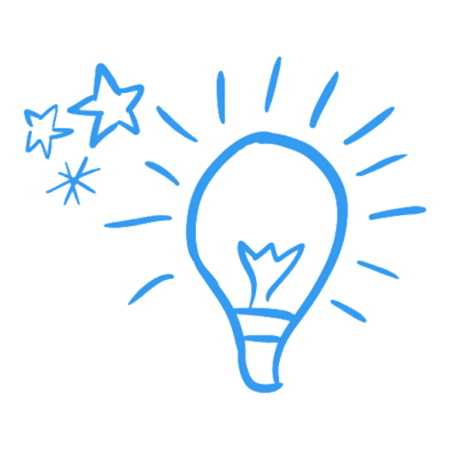 Initiative
What's on your plate?
Industry
Select your industry
Investment
Add cost details
People love brands they relate to
and relate to brands that are human.
Find your company character to humanize your brand.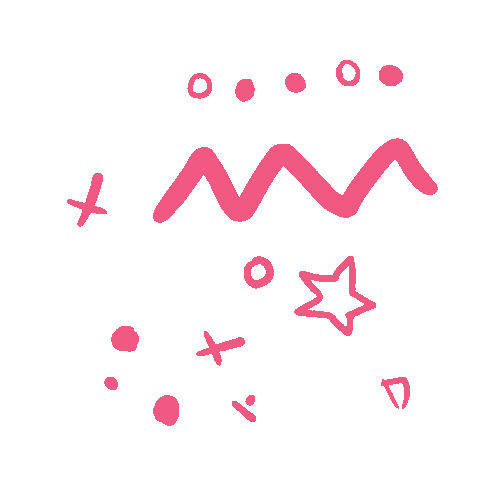 Latest and greatest
We solve complex challenges for companies we are passionate about. Here's some recent work and ideas we're proud of.
Blog Entry
What's in a Mood Board?
UX & Design, Expert Insight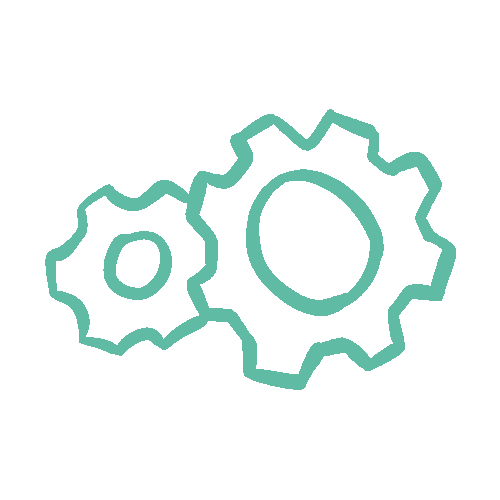 Trusted by the best
15 years of success in moving brands forward from tech-start ups to leaders in the private, public, and social sector.