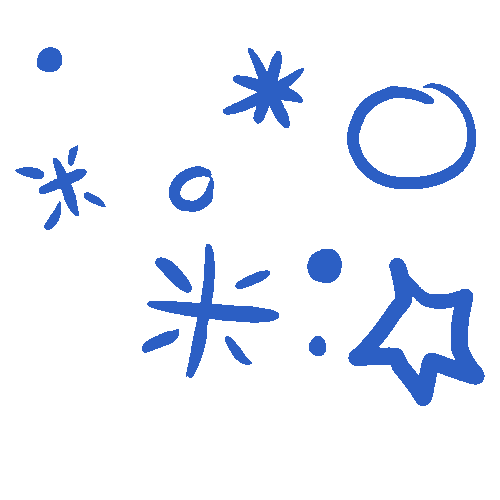 We are a human-inspired, experience-driven, and digitally-powered team of change makers.
Meet our team of consultants
Our award-winning user experience specialists design websites, apps, and platforms that people love.
Nicole Gallardo
Co-Founder & CEO
Adalberto Gallardo
Founder & CTO
Greg Hernandez
Head of Design Operations
Fabiola Arrivillaga
Director of UX
Karo Muñoz
Lead UX Designer
Nura Othman
Lead UI Designer
Daniel Gonzalez
Lead UX/UI Designer
Bukht Awer
Senior UX Designer
Sasha Ragin
UX Designer
Deanna Woodall
Product Manager
Angie Negret
Project Manager
What's in our DNA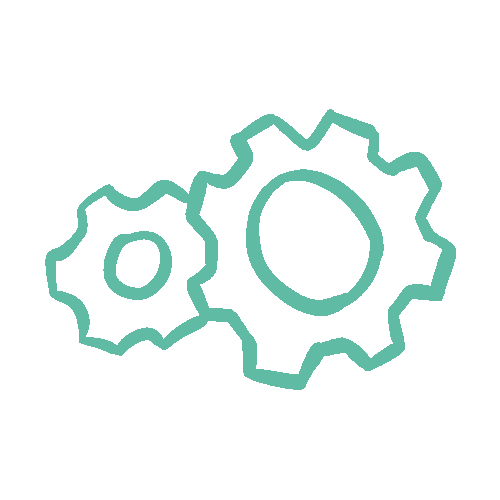 TRUST
In a remote-work environment, trust is the glue that holds everything together. At Gallardo Labs, it's what makes us--as a concept, company and team, work seamlessly.

A SHARED SENSE OF COMMUNITY
For better or for worse, we've got you

EMPATHY
Human-first in everything that we do.

CURIOSITY
The future belongs to the curious, those brave enough to try it, explore it, question it and turn it inside out.

COURAGE TO BE YOU
Be honest, be YOU. Tell us everything about you. We don't only want to know your work self, we want to know your WHOLE self.

LEADERSHIP
Dare to lead by example, with courage, empathy and vulnerability, speaking up when it matters most and treating others the way you'd like to be treated.

GLOBAL CITIZENSHIP
We were designed to create a better tomorrow, and take that responsibility so seriously, that we weigh everything that we do against it.

TIME
There's a time to work and a time to rest. We value your time and ours, and invest it wisely.
Join Gallardo Labs
We believe the right people with the right creative chemistry can quite literally change the world
Product Design
If you live and breathe content creation, design and visual languages, and believe that design must be as functional as it is beautiful, we want to hear from you.
View oportunities (1)
Strategy
If defining market opportunities, brand positioning, communication plans and digital experiences gets your mind racing, we want to hear from you.
View oportunities (1)
User Experience
If developing personas, user journeys, process flows, storyboards, wireframes, designs and prototypes is your jam, we want to hear from you.
View oportunities (2)