The Future is here
At Gallardo Labs, we have BIG dreams. Our team hails from the world's most iconic brands and coveted agencies, bringing together a diverse set of interdisciplinary skills, experiences, perspectives, and quirks for ONE ultimate goal--to radically transform the way people experience the world.
Founded by humans, for humans
We were founded by two amazing humans in 2015. Two people who came from very different worlds--San Andres, Colombia and Detroit, Michigan, fell in love with each other and the idea of combining their passions-- user experience design and software development--for good. Fate, an app, a ton of sleepless nights, networking and a baby later, these two formed Gallardo Labs -- a design-first digital experience agency devoted to using design and empathy to make the world a better, more accessible place for everyone. Today, our team spends their waking and sleeping hours thinking about how we can use our superpowers to radically transform the world around us and make it better for all people, everywhere.
What we do
It's simple. We create trailblazing digital experiences that move brands forward. We solve complex challenges for companies we are passionate about. And we wake up every morning excited to do it. Learn more about our Knowledge Labs:
Design is our superpower
What began as a passion project has evolved into so much more. In 2020, our team launched its first created for change initiative, helping thousands of Americans cast their votes in the middle of a Pandemic. Today, we are seeking to create more representation in the world of design by generating opportunities for communities that are often overlooked. Committed to being better humans, our team seeks to challenge the "default" and design a more inclusive tomorrow for all humans using their talent, time and creative superpowers.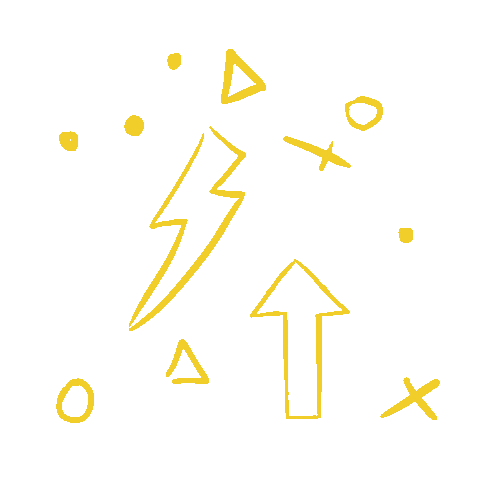 Why we're different
Award-winning MVPs & industry leaders
We're dialed into the latest trends, helping shape the future and developing strategic recommendations that'll help you stay ahead of the curve.
Hands-on creative problem solvers
We check our egos at the door and believe that team work makes the dream work. From discovery and ideation, to design and execution--we do it all, and most importantly, we do it with you.
We use technology & online tools (Zoom, Slack, Google Suite & more) to communicate, collaborate and work seamlessly with your team.
People-focused, designers & strategists
We're committed to transforming the way people experience the world.
Finding inspiration in the unexpected
We think radically different. We see patterns and opportunities where others see distinct fields, connecting concepts and ideas to create innovative solutions to solve your most complex challenges.
A global team with local flair
We know that talent and intelligence can be found anywhere, but opportunity can't. By making Gallardo Labs distributed, we leverage the world as our pool of talent and find the best people for the job, regardless of their location.