KEMET Electronics
Brand Story
UX & Design
Social Campaign
Celebrating 100 years of innovation
Challenge
KEMET Electronics Corporation celebrated 100 years. In honor of this tremendous milestone, we were tasked with creating a multi-faceted campaign, allowing them to share their story with the world for the first time.
Our Solution
We created the #KEMET100 campaign to touch several different important parts of KEMET's history, show how they have contributed the world's greatest innovations over the last century, and discuss their plans for the future. We took the centennial logo as inspiration for all campaign visuals. The final deliverables were cohesive, captivating, and completely unique to the brand. People will be talking about and sharing them for years to come.
Knowledge labs
Creative, User Experience, Strategy
Industry
Technology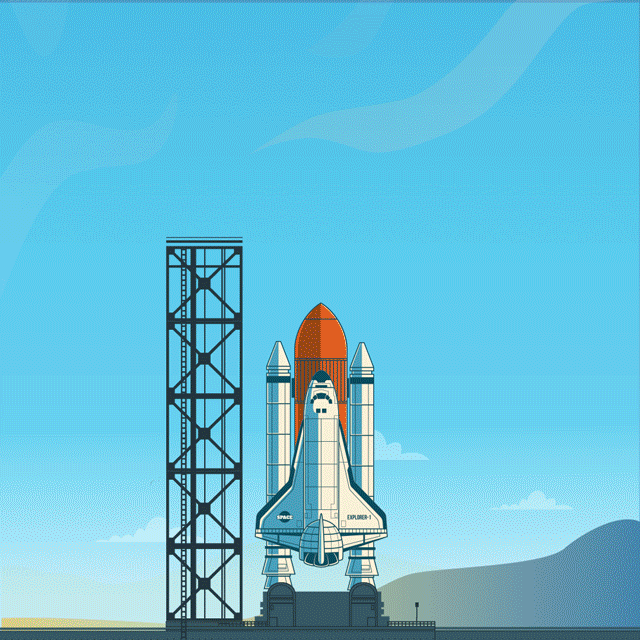 Brand Story
We conducted stakeholder interviews with various key players within the organization and then began to connect their internal stories to major global events throughout each era of the last century.

We also had the pleasure of working with historians at The Winthrop Group, who shared endless archives and records that enabled us to craft the perfect KEMET brand story to share with the world.
UX & Design
The microsite concept was based around and interactive timeline. We kept some main style elements from their original brand guidelines including colors and font, but pushed the boundaries leaps and bounds when it came to style, tone, and experience.
Using color blocks and subtle animation, we were able to mix historical photography with importent content about KEMET's contribution to latest technological advances.
Social Campaign
By tying historical events to KEMET milestones through out the century, we were able to give them the tools they needed to jump into trending social conversations.
We are honored to help tell KEMET's 100 year old story about how they are making the world a better, safer, more connected place to live.
Related Work
GE
Bridging the gap between IT & employees
Creative, Strategy
KEMET Electronics
A better, safer, more connected place to live
Creative, User Experience
Norwegian Cruise Line
Commitment to innovation will continue to raise the bar
Creative, User Experience